What a website
from Beneš & Michl can bring you
It will increase your orders and improve your prestige
It will support your credibility among clients
It will save you costs, because people will find everything they want on the website
Peace and problem-free operation, because we will tie up any loose ends
Our websites win competitions and will bring you additional publicity
The website will be your most devoted commercial representative, working 24-hours a day
Become one of our
satisfied clients
What our clients say about us
Collaboration with the entire B&M team exceeded my expectations, they are professionals who know what they are doing and they performed excellent work on our new website. I especially appreciate the excellent communication and adherence to deadlines. The advice and tips from the team resulted in an excellent website. I was most pleased that they managed to realise my ideas down to the very last detail.
Filip Figala
Sales & Marketing Director, Airwaynet
Our partnership with Beneš & Michl has always been problem-free. This is clearly shown by the fact that our company's website has finished in the top positions of the best Czech website competition on numerous occasions. We greatly appreciate this and are thankful for the cooperation!
Lucie Ďuriník
Marketing Specialist, EP ENERGY TRADING a.s.
I have known Beneš & Michl for 8 years and I swear by them. First class graphic art, plenty of ideas and I can always rely on them. I have already realised 4 extensive websites with them and they are great. And they are certainly not the first agency i have tried.
František Špulák
Head of Marketing, MetLife
What can you expect from your new website?
Excellent, we have already successfully increased demand for many of our clients.
A new website from us will take you into the first league.
The clear information architecture will transform chaos into order.
Do you know your budget?
It doesn't matter! We will contact you and work it all out, no problem.
This budget will include a highly developed microsite, including an introductory strategic workshop.
You will recieve a high quality presentation or performance website. We will guide you through the entire creative process.
This budget will include an extensive information, or image website. We will employ analysis of the competition, in-depth interviews and user testing in the creative process.
This budget will rank you among the very best. We will create a tailor-made creative website for you, including advanced dynamic animations and effects.
Bet on the pink
We have over 14 years of experience with various types of customers, including commercial companies and public institutions
We treat our clients fairly and as partners
We use a tried-and-tested realisation procedure
We have received 1× gold and 3× silver medals at the WebTop100 competition
We have developed the user-friendly BMCMS content management system which makes content administration a breeze
Each of our websites extends into business
We always work towards long-term partnerships and development
Our comprehensive and strategic approach will help develop your business
We have expert knowledge in the field of web solutions and technology
We provide top flight designs and functional solutions
We are able to handle big projects and we are happy to cooperate with other suppliers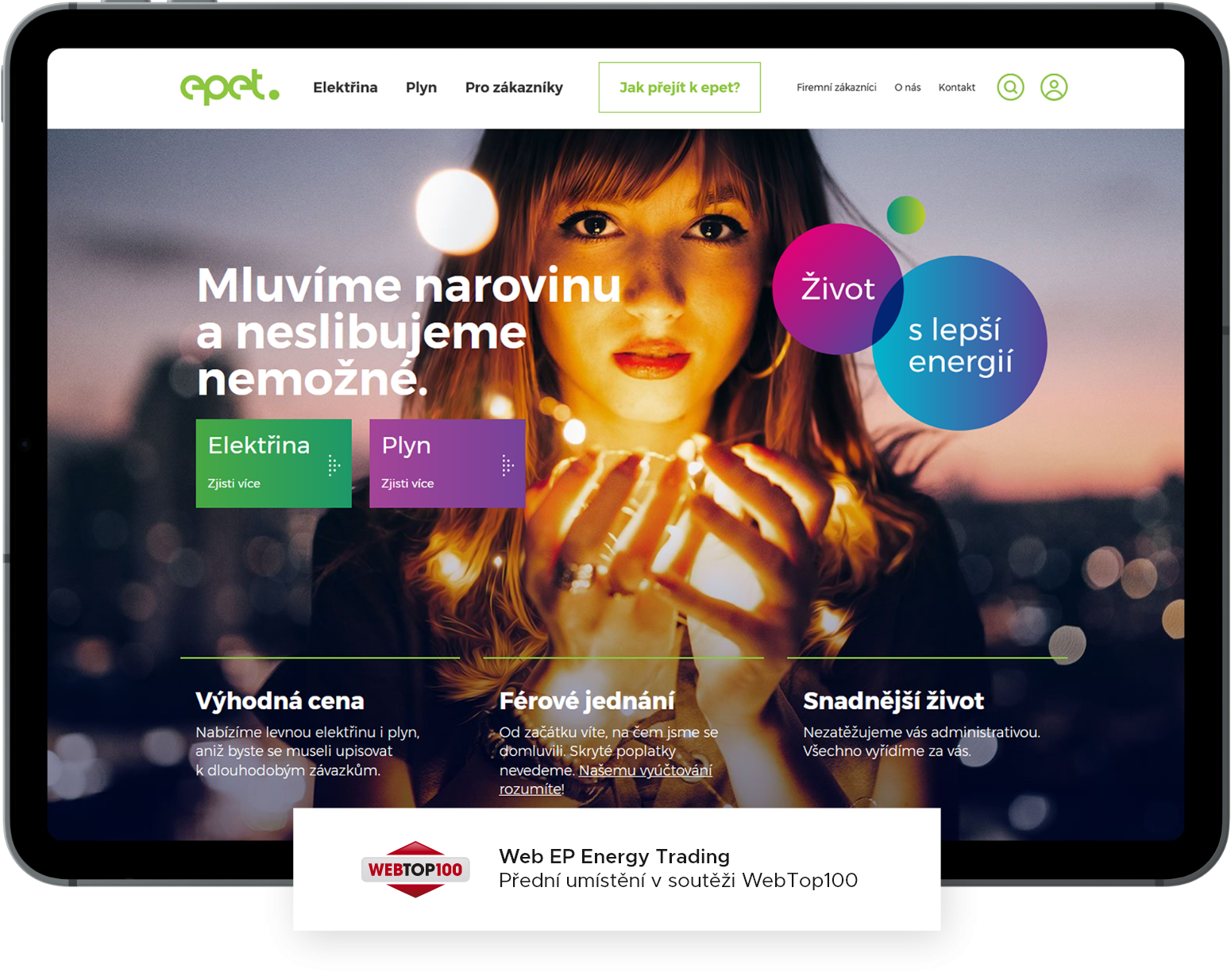 PINK - a creative process that means you can be sure that the result will be 100%.
We leave nothing to chance. We have used our experience gained from hundreds of projects to create a standard that works.
PINK can be used for both big and small projects
PINK is creativity combined with function
PINK provides an overview of the entire project
We are proud of these web solutions:
We will provide you with a top flight website
Send us an inquiry.