Content management system
BM CMS 4.1:
A simpler path
to web administration
A content management system that will simplify your life as a marketer. Have no fear.
Main features

Easy to operate
Intuitive controls that any computer user can manage.

High performance and security
Tested in demanding branches – ranging from hospital websites, to university and municipal websites and on to high-demand websites.

Unlimited scalability
The system can be scaled up and adapted to any specific needs.
---
The most interesting modules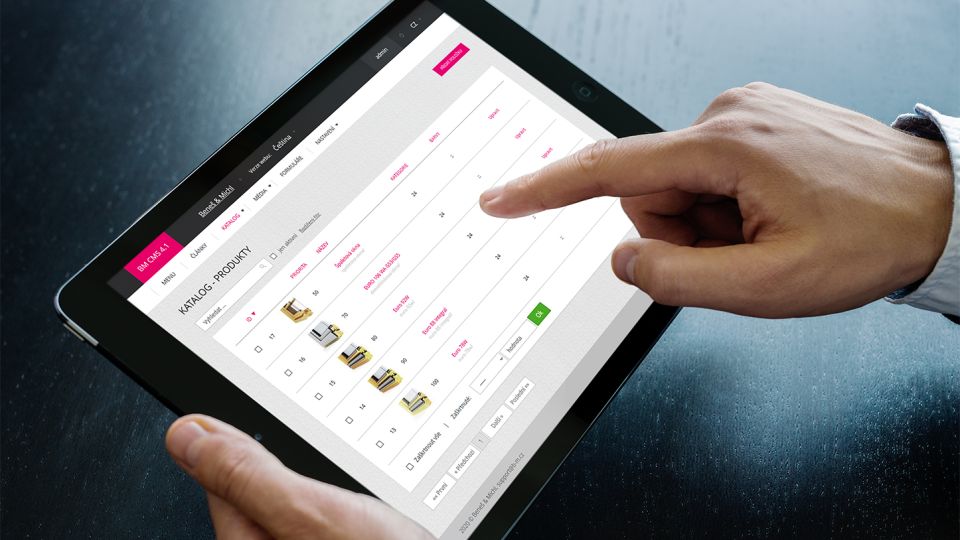 Product catalogue
In addition to basic content administration, the BM CMS content management system also enables simple administration of catalogue entries. Add and modify entries as needed.



Contact and query forms, including GDPR
The contact and query forms are fully configurable using the content management system. You can use them whenever you decide to acquire more information from the visitors to your website. This naturally includes saving the GDPR consent forms.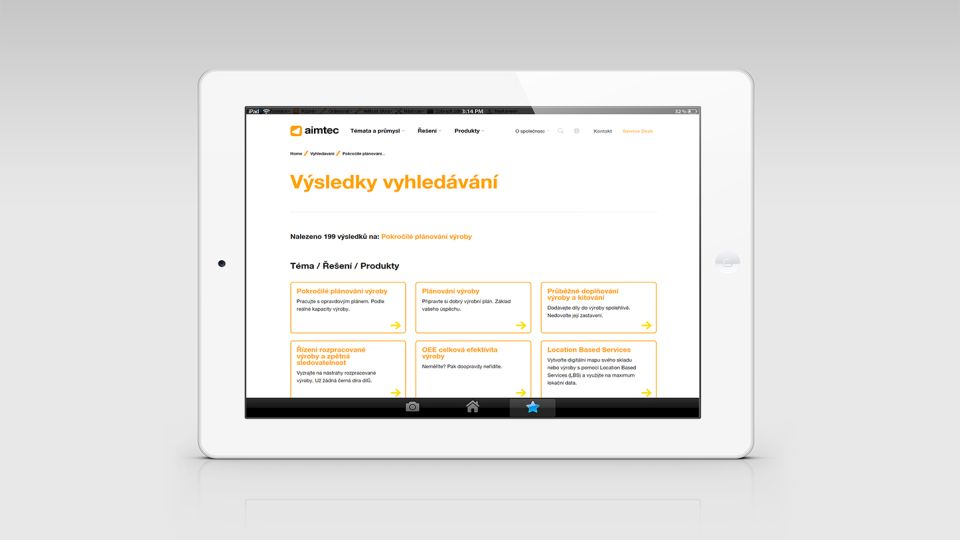 Full text search
Full text search allows users to find any information on the website with just one click. You can search articles, newspapers and catalogue entries.
---
Other interesting functions



More users and roles
Access to the content management system can be divided into various roles. This makes it easy for you to limit your assistant's access to just new items, but the access of any temporary workers to just catalogue entries.

Pre-publication content preview
Whenever you create any new content, you must be able to see everything as it will appear online. Content preview lets you do this.

Content history
Easily revert to the previous version of any article or catalogue entry. The content management system records all the changes that are made from the beginning of the creative process.

Article planning
Do you need to plan the publication of your content? No problem; just set the date and the system will take care of the rest.

Saving the forms data
All of the completed forms that are sent by email are also saved in the system for subsequent use.
Something for technical enthusiasts
BM CMS uses the following technologies:






---
Websites running on the
BM CMS content management system
Are you looking for a reliable agency?
Let's meet and discuss it.