About Us
We are a web and graphic design agency
We trust that our well thought out designs and functional solutions will allow us to support excellent ideas and also help (not just) Czech companies grow.
Jan Beneš
Art Director
Jan's goal is to achieve a stably growing agency with the best graphic and web facilities in the Czech Republic. Every day, he makes sure that all of the output from his colleagues meets both aesthetic and functional requirements.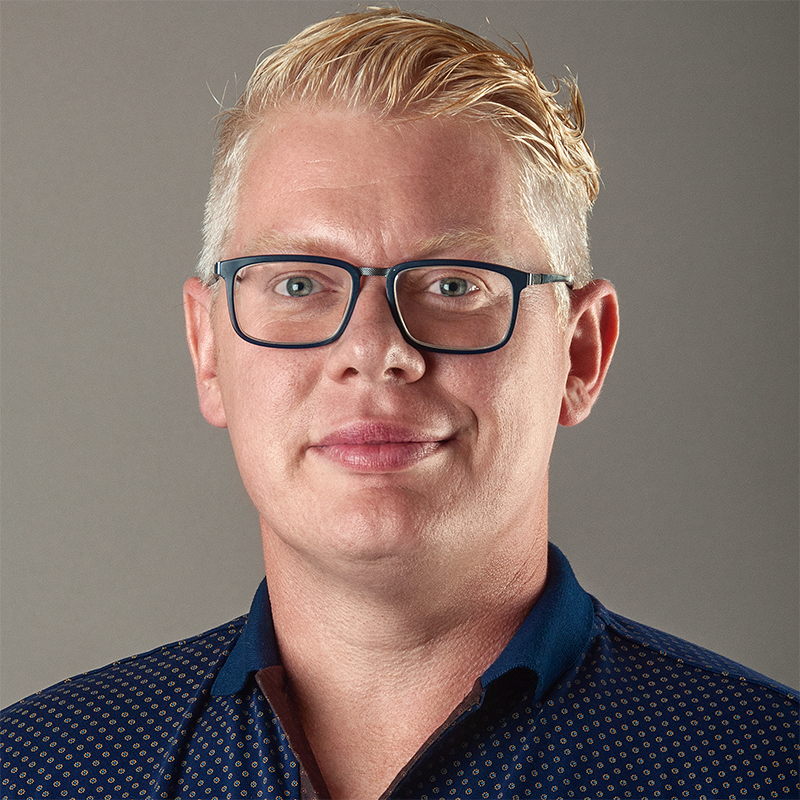 Jakub Michl
CEO
Jakub is often involved in projects as a strategy designer, where his experience and knowledge help accomplish the clients' corporate goals. He also takes care of all aspects of the company, ranging from people's motivation through to the quality of realisation of individual jobs.
How we became the number one agency for websites and graphic design to the west of Prague.
We stand by what we do, because we know what we are doing. We rely on a good strategy. We believe from the outset that our clients will be able to achieve their goals thanks to our excellent designs and functional solutions. Our sophisticated process based on a design-thinking approach helps us overcome even the greatest of challenges. This approach has also helped us to acquire 8× awards in the prestigious Web Top 100 competition. This includes 1× gold and 2× silver medals.
This is not down to chance, but to our enthusiasm and zeal for doing things well.
From the very beginning, we have done everything as if we were paying for it ourselves. Quality comes first and it influences our daily activities. We like creating things conscientiously and with dedication. We like being creative. And our clients enjoy it with us.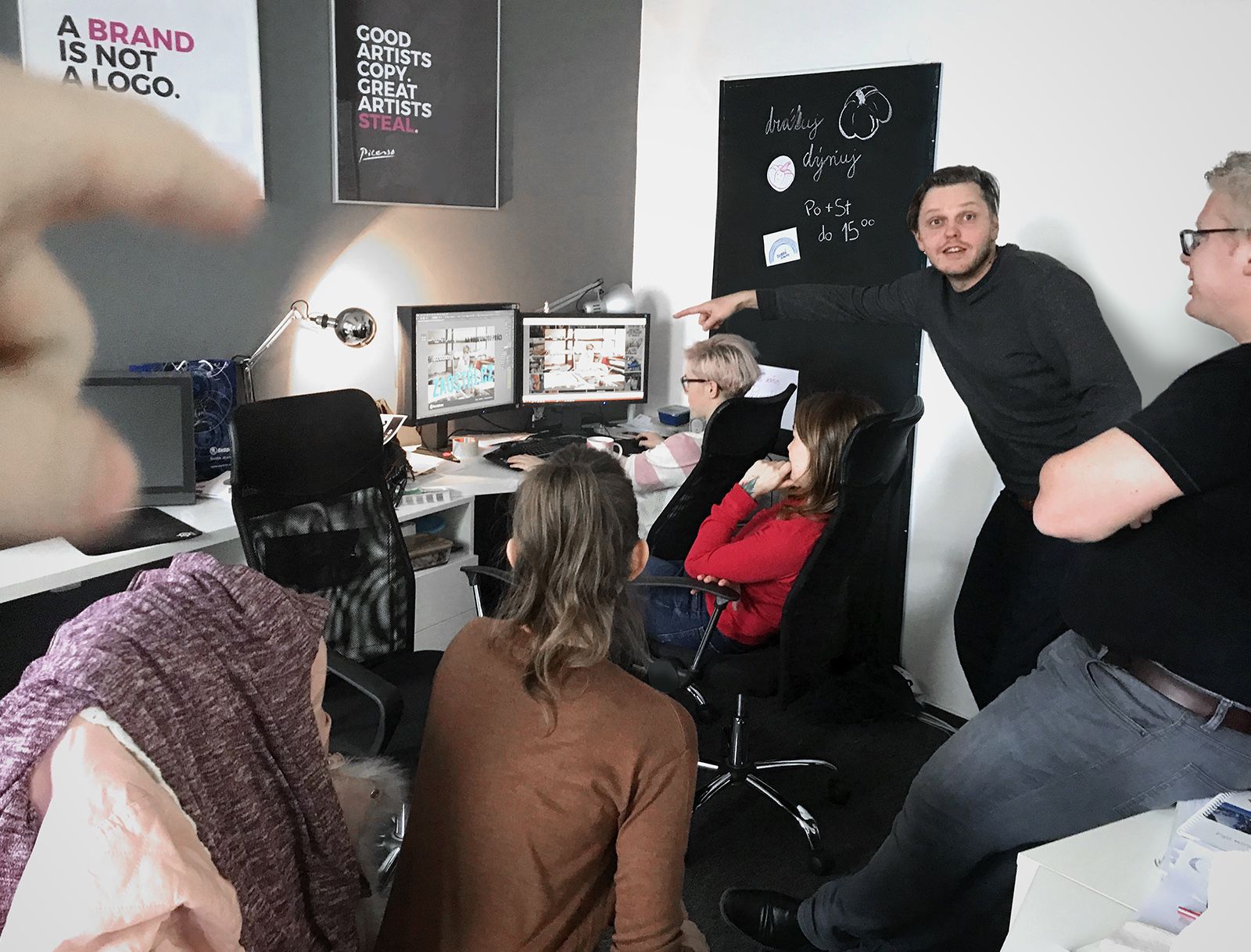 ---
The story of the flamingo at B&M
The flamingo has accompanied our company from its very inception. So why a flamingo? We wanted a pink mascot, but a pig just wouldn't do, right? :-) We spent some time searching until we came up with the flamingo, and it has become an integral part of the company. Amongst other things, it helps monitor the quality of work every day.

We have succeeded so well in popularising the flamingo that the #flamingo hashtag now has 4,500,000 entries on Instagram. #flamingo #pinkrules
---
We simply would not have been able to achieve what we have without it
We are partners
A partnership approach as number one. We never let anybody down. Neither our clients nor our colleagues. Our work is our mission and we always give it all we've got.
We are experts
Professionals who share a common desire to do great things. We educate ourselves, improve, train and hold conferences. #pinkrules
We have a clear vision
We want to be the best-regarded website and graphic design agency in the Czech Republic. We use well thought out designs and functional solutions to bring the world excellent ideas and support the growth of (not just) Czech companies.
---
Some figures about us
18
million in annual turnover
We can provide you with a top flight website
Send us an inquiry.